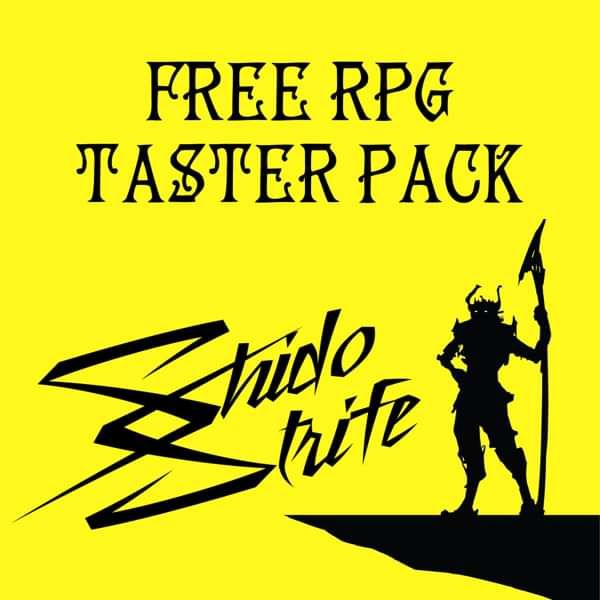 Free RPG Taster Pack
Free PS1-PS2 era RPG music
Download for free by joining the mailing list to receive news and offers from Shido Strife. You can unsubscribe at any time. We'll also ask you to confirm your location in order to help with future event planning. For more details see the privacy policy.
This service is provided by Music Glue. By submitting this form you agree to the terms and conditions
You could use them in your games or films for personal or commercial use. Credit is required in the form of mentioning my name (Shido Strife) or link to my website (https://www.shidostrifemusic.com).
They are tested to loop in RPG Maker MV.
If you want custom music for your games, don't hesitate to contact me at contact@shidostrifemusic.com.